The Tom Coughlin Jay Fund Foundation was created in honor of Jay McGillis.
---
Jay was a special young man who developed leukemia while a member of Coach Coughlin's team at Boston College. In the eight months between Jay's diagnosis and the day he lost his battle with cancer, the Coughlin family saw first hand the physical, emotional, and financial strains the illness caused the McGillis Family. After going through the tragic events with Jay's family, Coach Coughlin vowed that if he ever had the chance, he would create a way to help families with children battling cancer.
Coach Coughlin kept his vow and started this foundation to be there in Jay's honor. For 25 years, the Jay Fund has evolved in size and scope. We have helped over 5,000 families and given away over $13 million in grants helping thousands of families in Northeast Florida and the New York/New Jersey Metropolitan Area.
IN HONOR OF JAY MCGILLIS (1970-1992)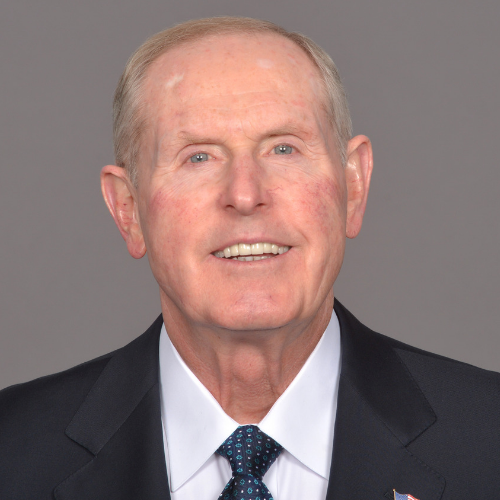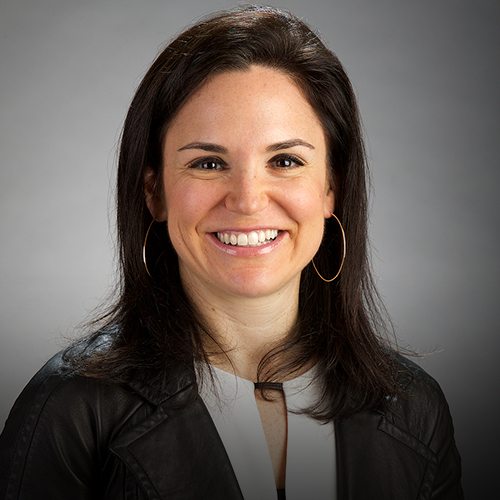 Honorary Board Members
Judy Coughlin
Fran Foley
Ken Tonning
---
Special thanks to the teammates that advise the Board Members in Committee roles: Donna Augustyniak, Susie Coughlin, Joli Craver, John Crawford, Christian D'Alessandro, Dustin Fries, Gary Hiatt, Marshall Hill, Dr. Saundra Jackson, Kerry Miller, Rick Plotkin, Tom Rackley, Peter Reynolds, Helena Richards, Pablo Saldana, Marcy Sandler, Terry Wilson, and Barry Zeidwig.
---
Tom Coughlin's 2021 Leadership Team